LITERARTISTRY at The Corey Helford Gallery, Culver City, CA
From the flyer:
Corey Helford Gallery is pleased to present Literartistry, a group show featuring works of art inspired by the written word. Each artist in Literartistry will base their piece on a book that has inspired or affected them in a meaningful way.
This show was phenomenal! As an avid reader with a vivid imagination, it was very inspiring to see some of my favorite characters interpreted by a group of really talented artists. Plus, there was alot of great L.A. fashion out in full force!
For more info:
Corey Helford Gallery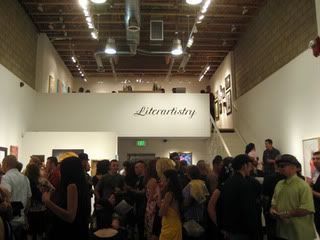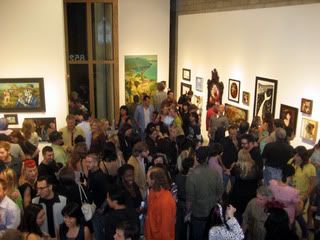 I am so coveting these amazing cocktail hats!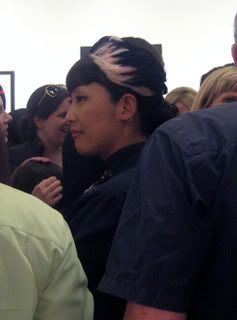 Blurry Meg White, of the White Stripes: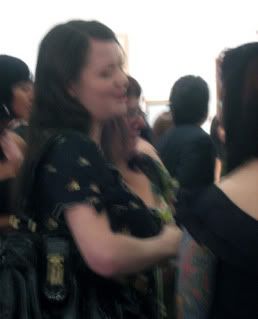 Based on my favorite book, Geek Love by Katherine Dunn: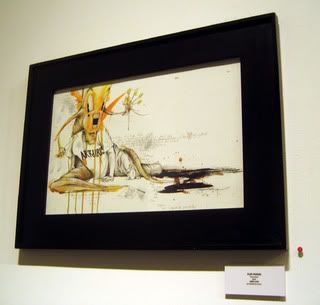 More art from the show: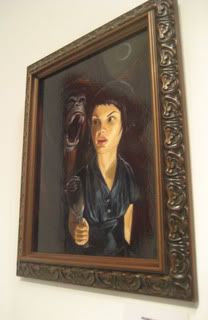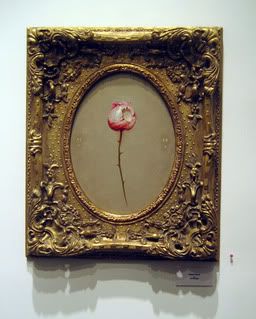 By Stella Im Hultberg, one of my favorite artists: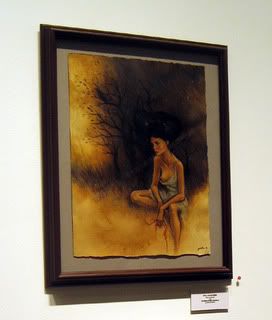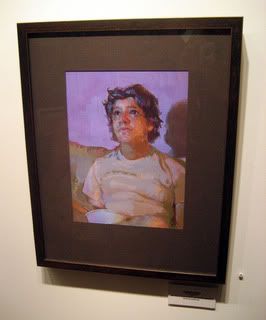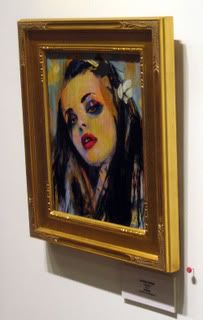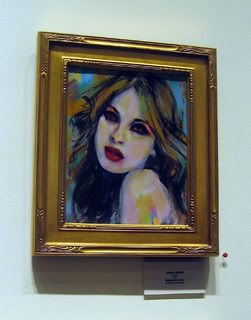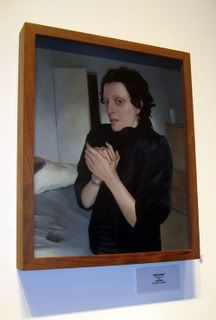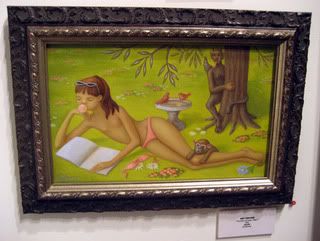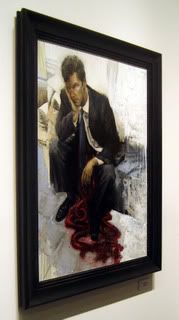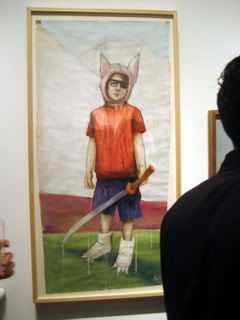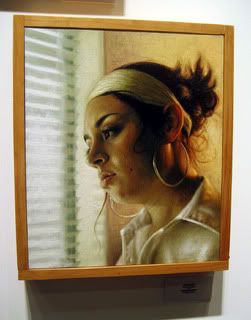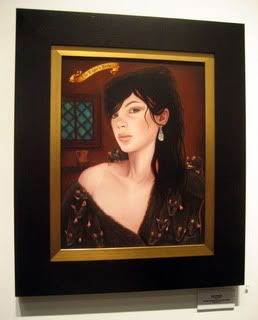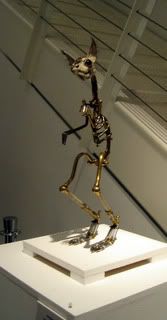 Labels: art, culver city, los angeles, los angeles street style, street style