The Brewery Art Walk Spring 2007
Twice a year, the world's largest artist's colony opens up for public walking tours of the residents live/work spaces and galleries. The Brewery art colony is located in downtown Los Angeles and is home to over 100 artists.
Words can't describe how amazing this place is. It's a 22 building complex comprised of former breweries (hence the name), LA's first Edison power plant and situated on 23 acres of land, with some of the buildings dating back as far as 1888! I wanted to camp out there and never leave, in the hopes that someone might take pity and let me live with them. Creative energy courses through the colony, and you get a real feeling of community.
The Church of Art: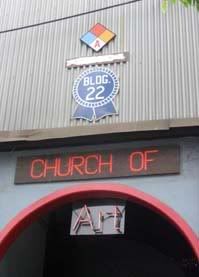 Even artist's have standards...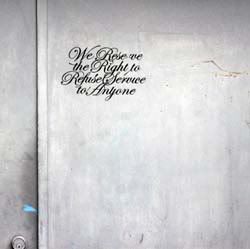 Placed below a sign that said "free snacks":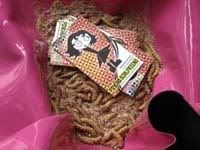 The gang's all here: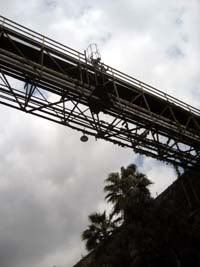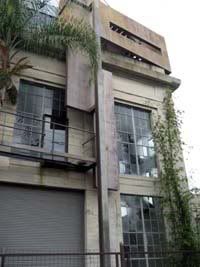 Company for the stray kitties: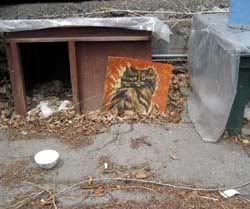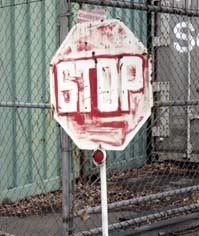 Labels: art, artists, brewery art colony, los angeles